About The Law Firm
We believe that a client well educated about his or her case is an empowered client who can then contribute that knowledge and empowerment to make society a better safer place to live. We do this by passionately litigating every case and educating our clients about the law and intricacies of the legal process at every step of the litigation from intake to trial.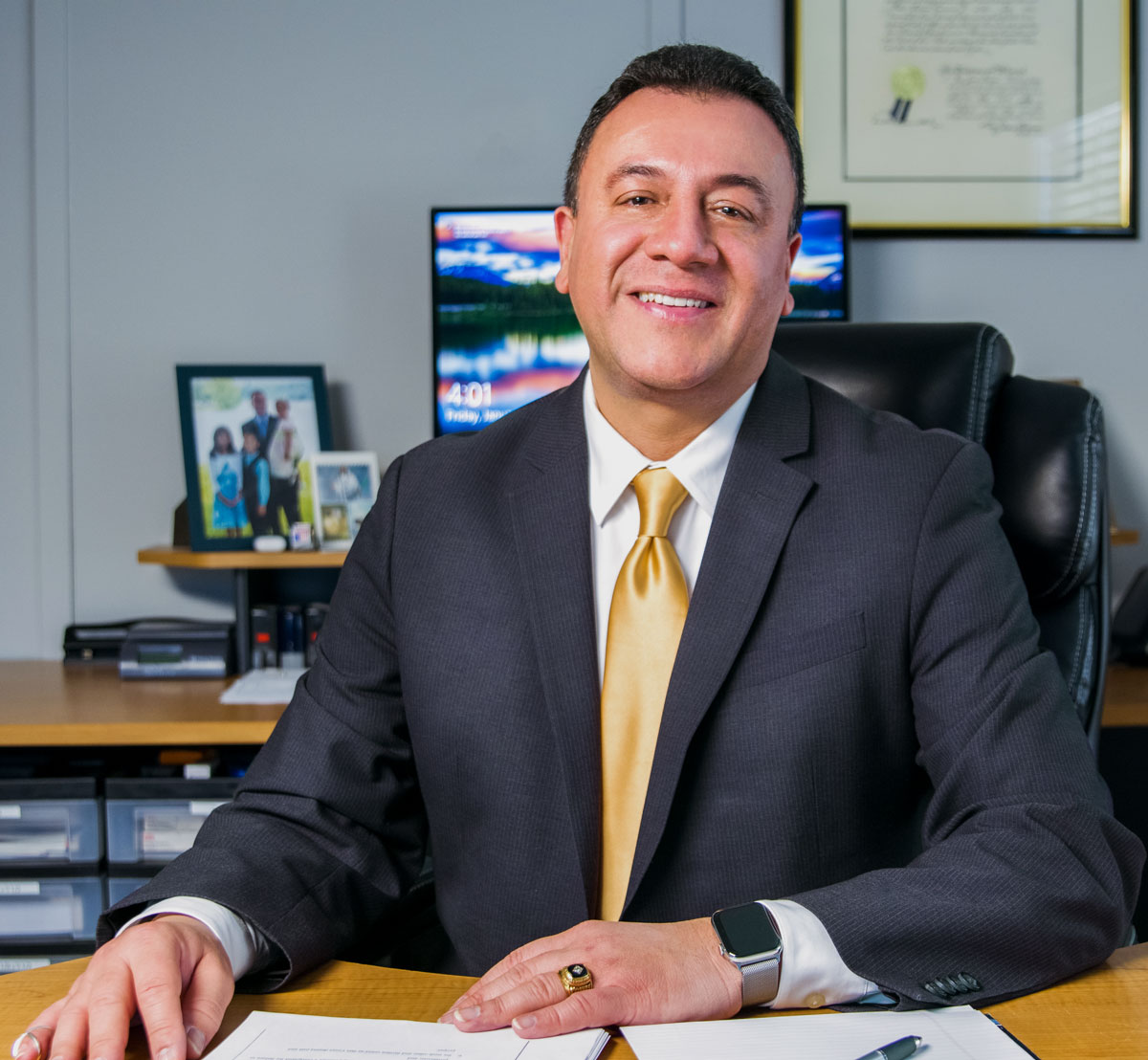 Paul A.
Carmona III, Esq.
Attorney At Law
Languages
English, Spanish, Portuguese
Attorney Paul A. Carmona, III, is the principal of Carmona Law Group, PLLC. For over 25 years he has been an avid advocate for individuals that have been injured in car accidents, slip and falls, construction accidents or any other type of accidents involving bodily injuries. Because he is fully bilingual in Spanish/English and understands Portuguese, many of his clients are from working minority communities that need a Spanish speaking attorney to understand the legal process. He takes pride in leading each client through the litigation process with empathy and compassion while aggressively pursuing justice on their behalf.
Mr. Carmona believes that an educated client is an empowered client that makes a better person and a better citizen in today's society. For this reason he prides himself in explaining complex legal terms and laws in simple layman's terms so that every client understands the nuts and bolts of his or her case from intake to disposition whether by jury verdict or settlement. It is this personal touch and direct client contact that causes many former clients to continuously refer new clients even many years after their case is concluded. So if you or any of your loved ones or acquaintances have been injured in an accident and are looking for an attorney who can speak your language and guide you through the litigation process reach out to Mr. Carmona, at Carmona Law Group, PLLC.
Practice Areas
Practicing Law in New York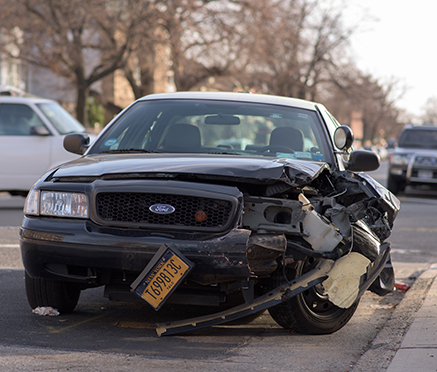 01 ____
ACCIDENTS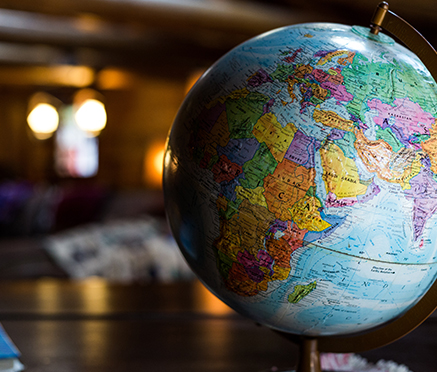 02 ____
IMMIGRATION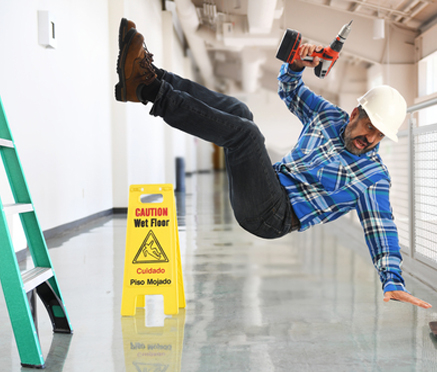 03 ____
WORKERS COMPENSATION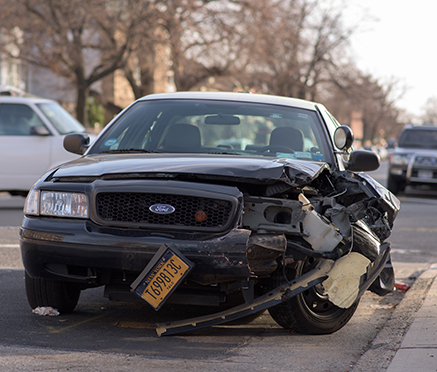 04 ____
DWI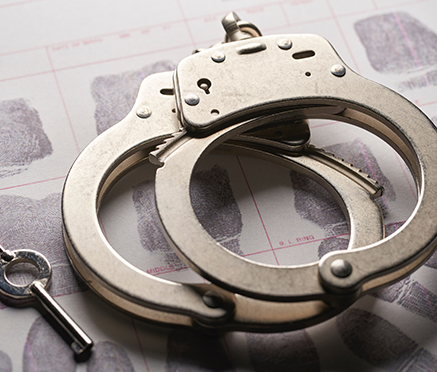 05 ____
CRIMINAL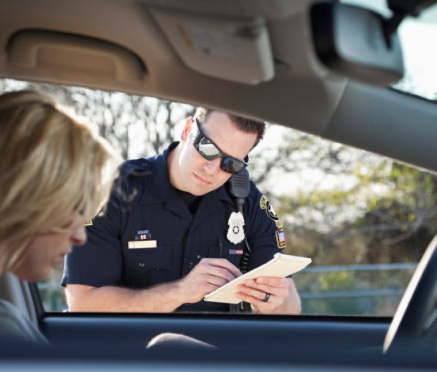 06 ____
TRAFFIC VIOLATIONS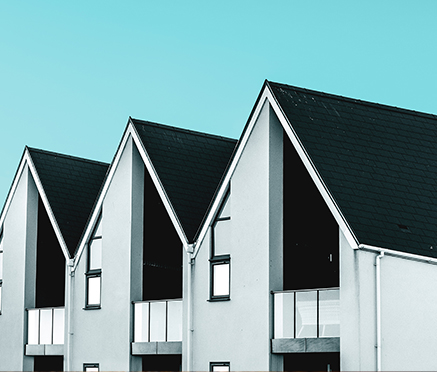 07 ____
REAL ESTATE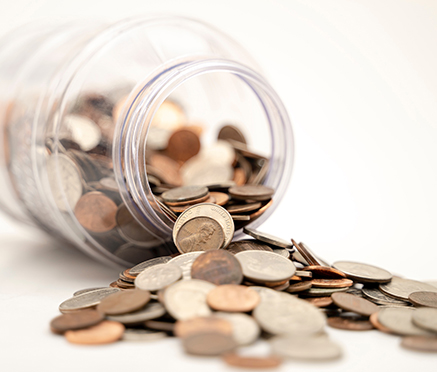 08 ____
BANKRUPTCY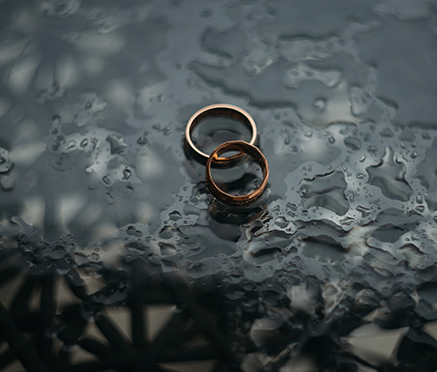 09 ____
DIVORCE
Contact us
FOR ANY INQUIRY FEEL FREE TO ASK
"Integrity in This Office Matters"
We lead  you through the litigation process with empathy and compassion while aggressively pursuing justice on your behalf.
@PaulCarmona Law | Designed by 7AVENUE